Outstanding Care for Seniors. Peace of Mind for Families.
With its longstanding tradition of caring and delivering specialized health services, the Skilled Care Center at The Village at Gettysburg understands the challenges related to declining health or unexpected medical problems. Working closely with each individual's personal physician, our interdisciplinary health care team delivers coordinated care custom tailored for the resident. Most importantly, families are always an integral part of the health care team. Residents can be admitted any day and time of the week, and the center is dually certified for Medicare and Medicaid.
Types of Skilled Care &
Specialty Medical Services
Under the direction of the resident's physician, the health care team delivers three types of care:
Traditional long-term skilled care
Assists individuals who can no longer live alone due to a chronic illness or other infirmities.
Provides services to individuals needing additional support to recuperate following discharge from the hospital.
Helps improve quality of life, restore functioning and enhance independence.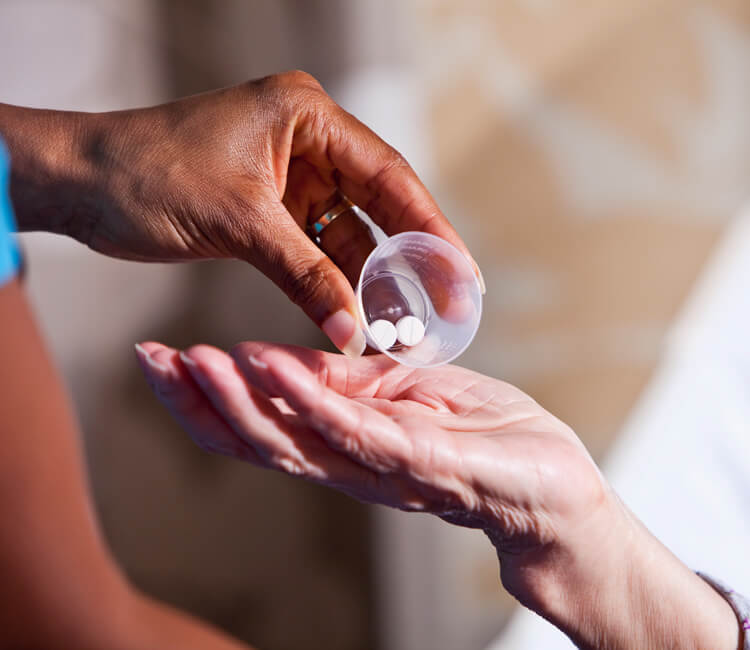 Specialty Medical Services
A variety of specialty medical services also are available from the skilled care center, including:
Wellness is the pursuit of continued growth and balance across seven dimensions, not merely physical health. It is a complex interaction that incorporates a combination of all the dimensions (emotional, intellectual, physical, vocational, social, spiritual and environmental) and contributes to our own sense of quality of life. At SpiriTrust Lutheran
®
,
Spirit360®
fully integrates seven dimensions of wellness to encompass every aspect of life, supporting active aging and well-being so individuals can live as fully as possible.
Spirit360® programming in skilled care includes: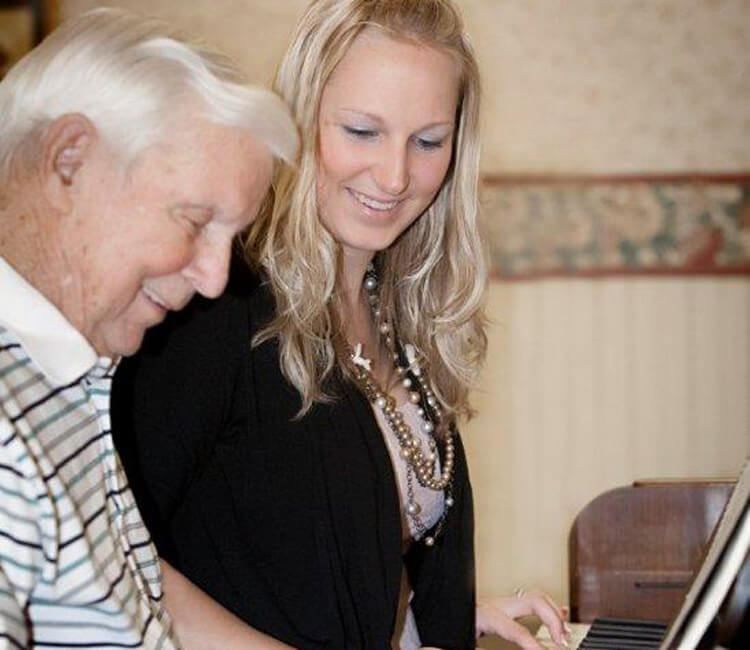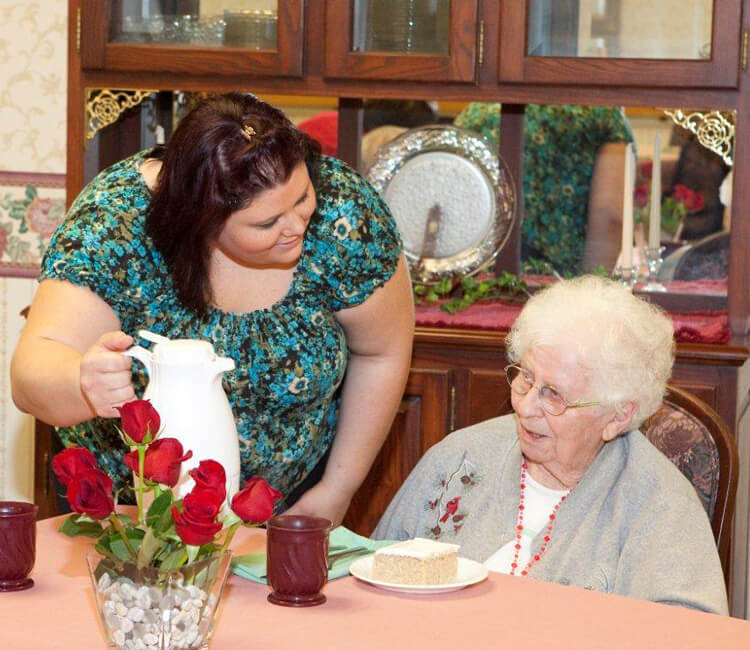 Life Enhancing Amenities and Services
An array of thoughtful amenities and services to support and enhance daily life are available to residents in the skilled care center, including:
Other common areas within the community, available to all residents, include the walking paths, chapel, gift shop, wellness room, lounges, and library/computer center.
Want to tour the community and skilled care center?
Need more information about short-term rehab services?