Things to Do in the Gettysburg Area
The Village at Gettysburg offers the perfect location for retirement living. From its countryside setting to its close proximity to the Maryland border, the area offers something for everyone. 
Situated only two miles from the Gettysburg town square, the historical battlefield, museums, shopping and many other attractions are mere minutes away. Civil War buffs will particularly enjoy opportunities to participate in re-enactments, living history demonstrations, Lincoln's Gettysburg Address and more.
New Oxford, the charming and inviting "antiques capital," is within a few miles drive. The Mason-Dixon Line lies 14 miles to the south, with Emmitsburg and Thurmont, Maryland, offering additional cultural venues, specialty shopping and the Catoctin Mountains. Easy day trips include the popular touring and shopping destinations in Maryland, including Frederick, Rockville, Baltimore and Washington, D.C.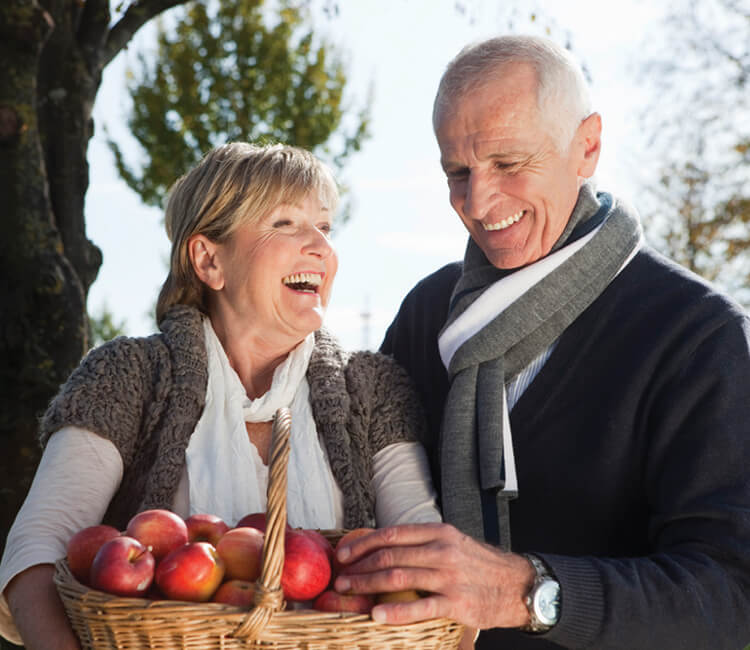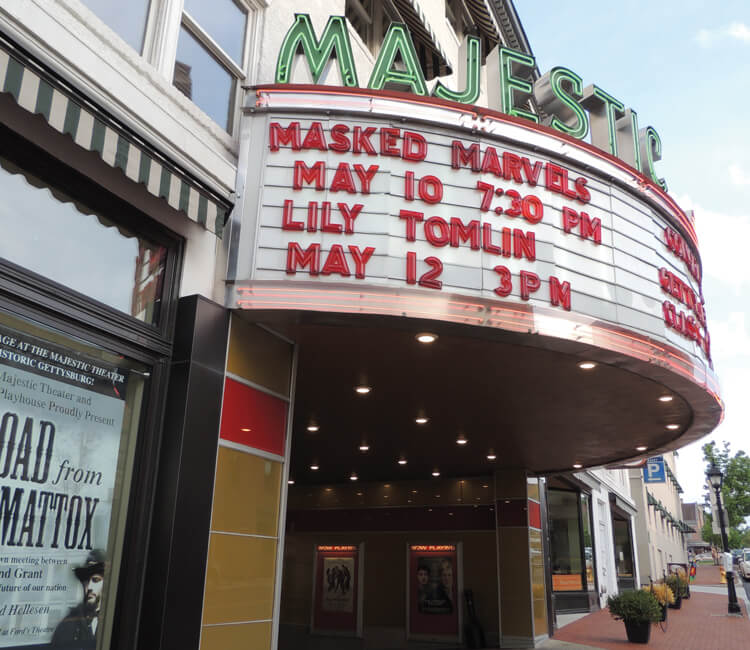 Residents' Favorite Attractions
Coming back locally, just when you think you've discovered all there is to see and do, you'll turn another corner and find something new. Some of the residents' favorite greater Gettysburg regional attractions, things to do, and places to visit include:
Curious about other offerings
in our area that await you?
Ask us for our "101 Regional Attractions: Do Something New Every Day at The Village at Gettysburg."