Community Life & Amenities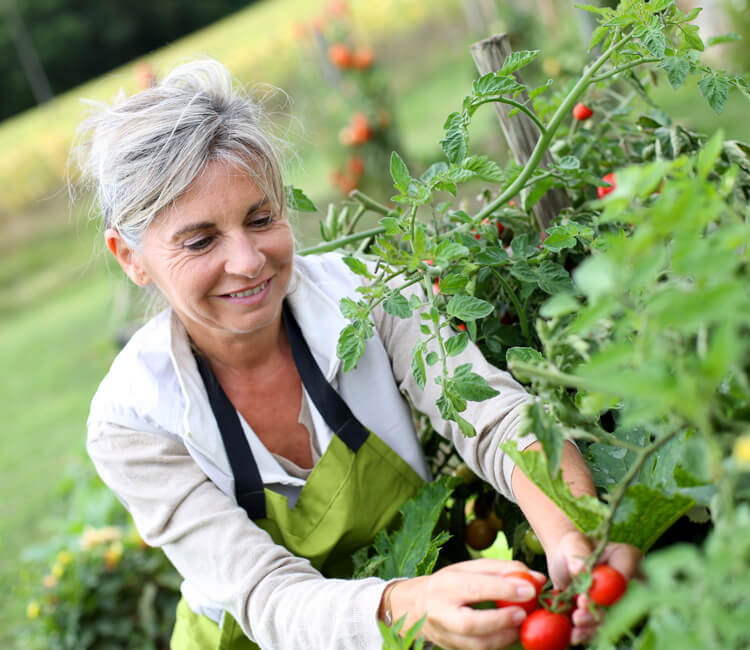 It's your retirement, and The Village at Gettysburg has the amenities you desire to support your lifestyle. Ask a resident what they like most about life here and they'll tell you about one of their favorite hangouts on campus, active community life, inspiring Spirit360® programs and much more.
Work on Your Bucket List, Not Your To-Do List
Every day is a new opportunity to live the life you love, and shed the responsibilities you don't. No more mowing, shoveling or spending time in the kitchen (unless you want to!). Maintenance-free living is enhanced even more with a selection of concierge services such as dining and housekeeping. Choose the services you need so you have time to join others in their favorite community pastimes that include clubs, games, computer courses, volunteer opportunities, tai chi, outings and more.
At the hub of campus life is the community center, which features conveniences that enhance daily life. Outdoor community highlights include patios, gazebos, individual gardening plots where you can grow your own produce, and walking trails complete with restored cannons for serene strolls.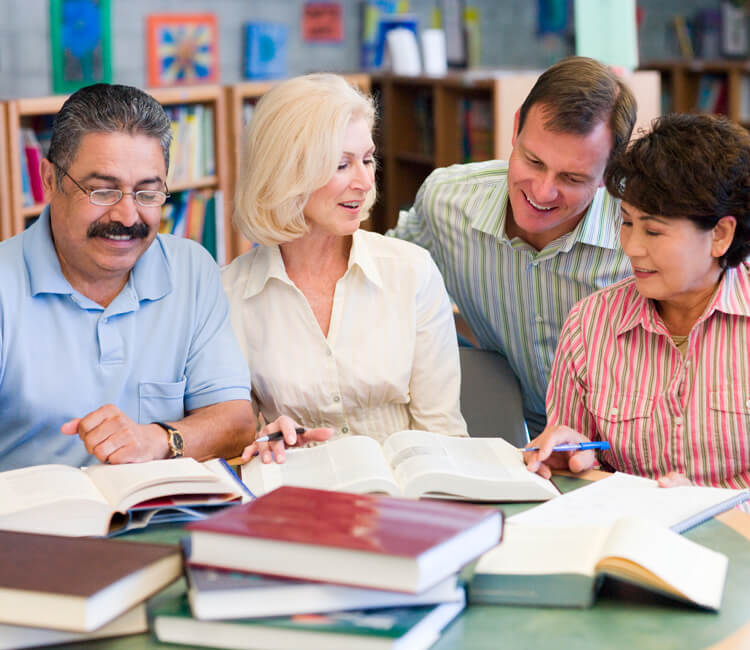 Even More Possibilities
Off Campus
Our Life Plan Community partners with other organizations to offer even more ways to enrich your life. These are just a few elements of Spirit360®, a program that fully integrates seven dimensions of wellness to empower community life at The Village at Gettysburg.
Learn more about the seven dimensions of wellness.
Want a window into life at our close-knit community?