Distinctive Retirement Living in Gettysburg
Looking for a community that feels like home? You can embrace the spirit of living and create your perfect life every day at The Village at Gettysburg. For adults age 62+, the community boasts opportunities to learn, grow and thrive. This community has a small-town feel where you can truly get to know your neighbors and reconnect with old friends. It also is a history and Civil War buff's dream come true; unlike any other retirement communities near Gettysburg, PA, our walking trails actually connect to a piece of the famous national park. From entertainment and amenities to our Spirit360® wellness program, there's never a shortage of ways to connect with others. You also can get a better idea of our community by looking at our campus map.
Community Life & Amenities
There's something new to do each day at The Village at Gettysburg to keep you active and engaged. With an array of campus amenities for fitness, recreation and fellowship, residents enjoy pursuing their own interests, both new as well as forgotten passions. Residents also have access to a variety of concierge services such as a flexible dining program and housekeeping to support an uncomplicated, satisfying retirement lifestyle.
Integrating the seven dimensions of wellness to encompass every aspect of life, Spirit360 empowers positive, active aging. Programming includes an array of classes, social groups, educational lectures, creative arts, dining outings, celebrations and more.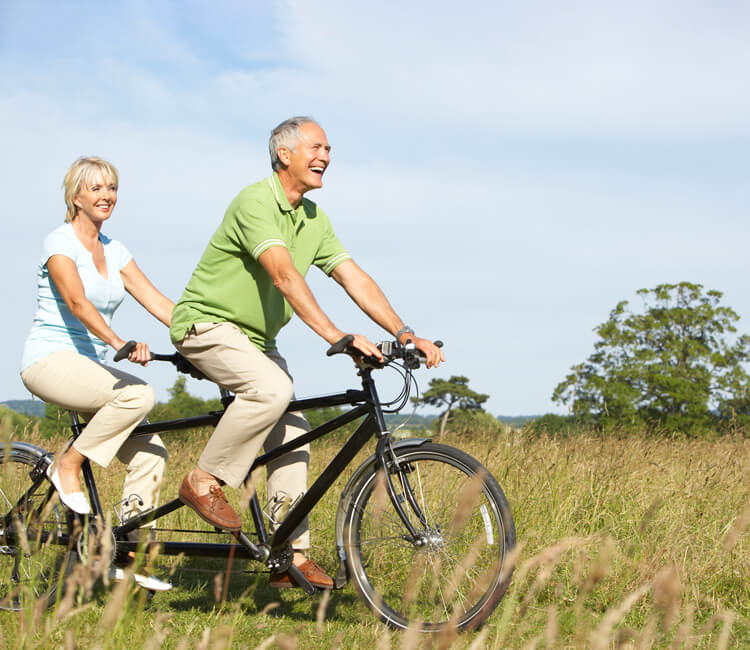 With our historic setting adjacent to a section of Gettysburg National Military Park and our active campus life, it's easy to picture yourself living your best life at The Village at Gettysburg. Browse the photo gallery and get a glimpse of life in this close-knit community.
In addition to the famous Gettysburg National Military Park, with its museums, battlefields and monuments, there are so many other things to see and do in historic Gettysburg. Discover art in local galleries, visit craft breweries and wineries, pop into unique shops, or attend one of the town's many annual festivals.